HALLOWEENTIME!!!!!!!!!!!!! (presented in Halloween colors)
STARRING DAVID AS JESUS
ERIK ENGSTROM AS MARTINA NAVRATILOVA ON HER PERIOD
ANDY AS PANDY-s
NATHAN AS SUPERMAN FANTASY MASTURBATION IN HIS ROOM CLOTHES
AND OF COURSE.... LASSIE

IN THIS SHOW WE WERE CONTINUALLY FACED WITH THE CHOICE OF PUTTING MORE CLOTHES ON AND STOPPING THROWING TENNIS BALLS COVERED IN PERIOD BLOOD AT THE AUDIENCE OR STOP PLAYING, WE ARE SORRY FOR THE INCONVENIENCE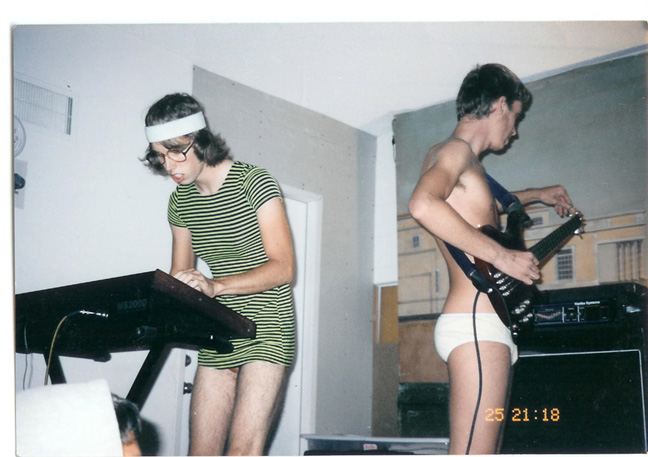 MARTINA AND PANDY-S GETTING READY FOR THE BIG NIGHT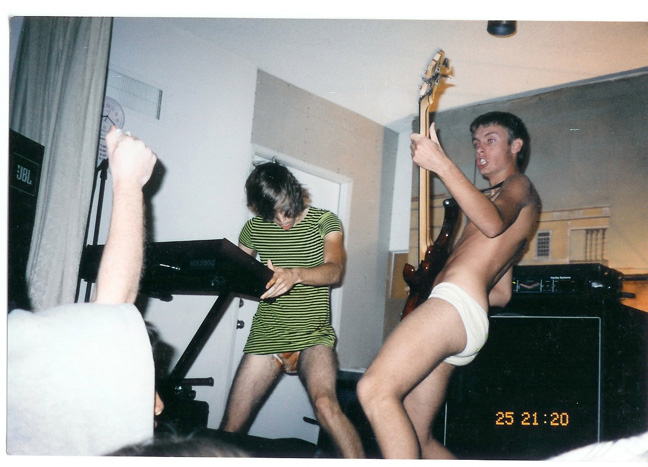 PERIOD JUICE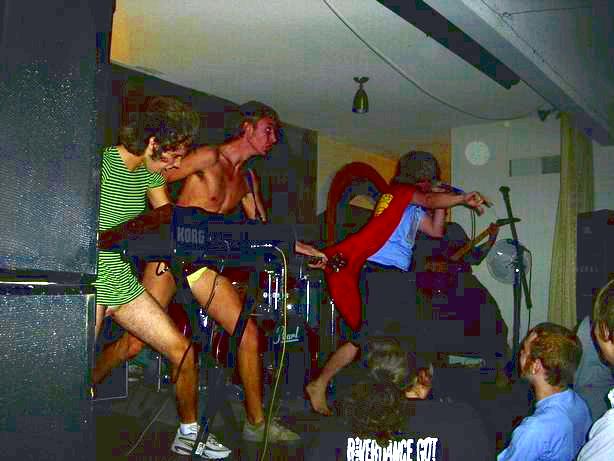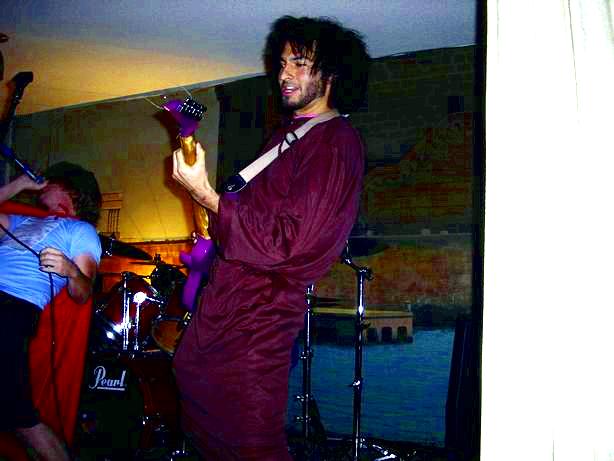 YEAAAAAA, JESUS!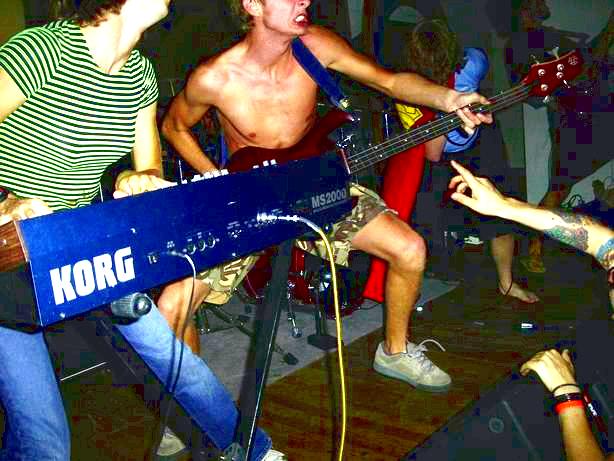 ANDY'S FACE PROBLEM BEGINS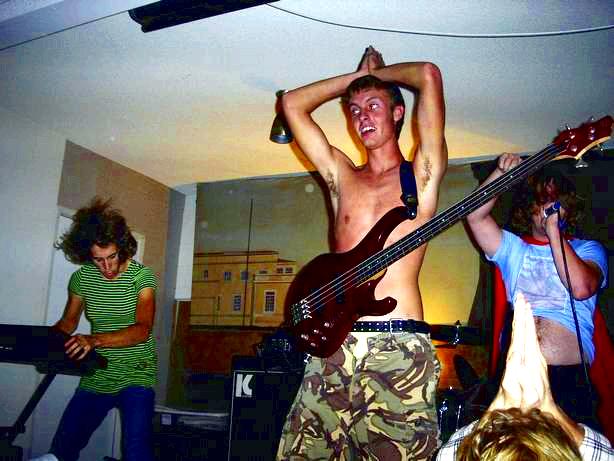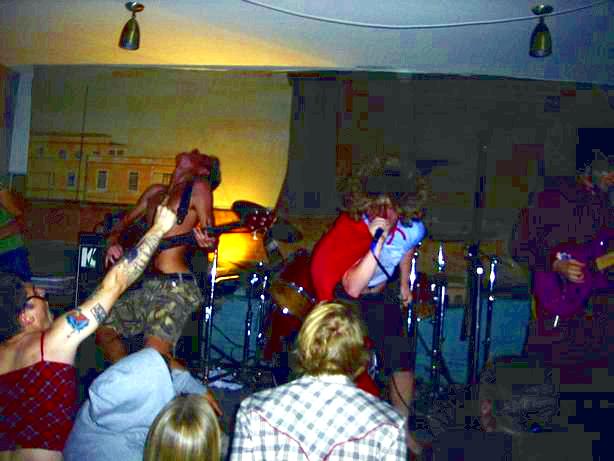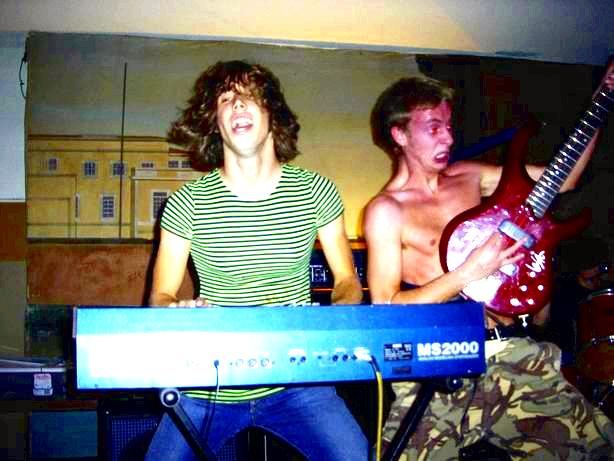 SERIOUSLY, WHAT THE FUCK IS WRONG WITH US? HEY PEE WEE HERMAN. CALM DOWN MAN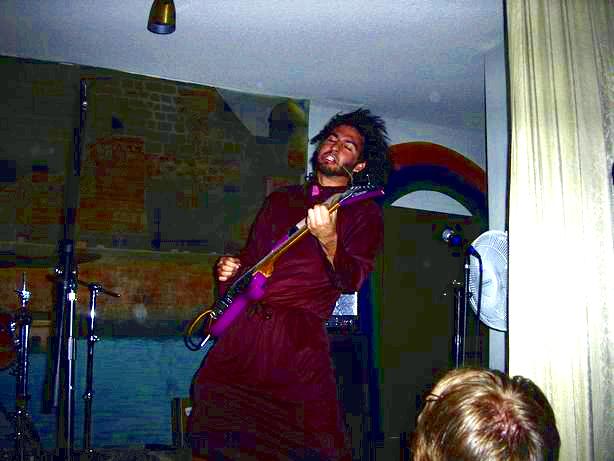 JESUS CHRIST!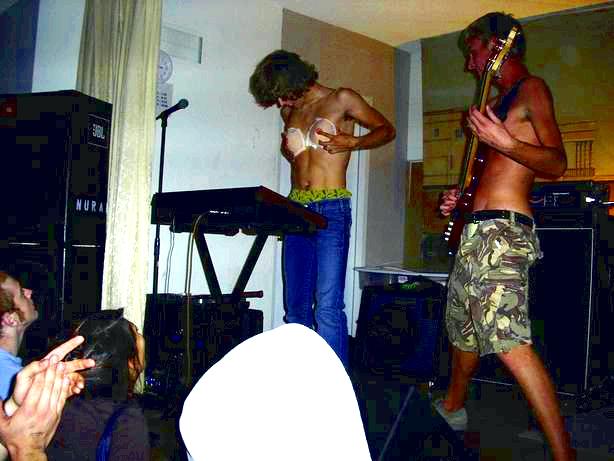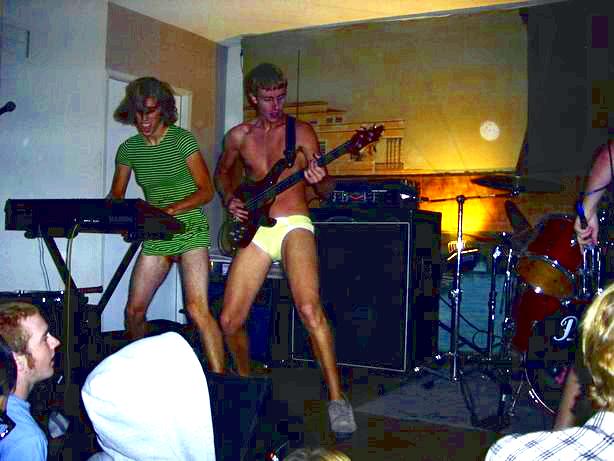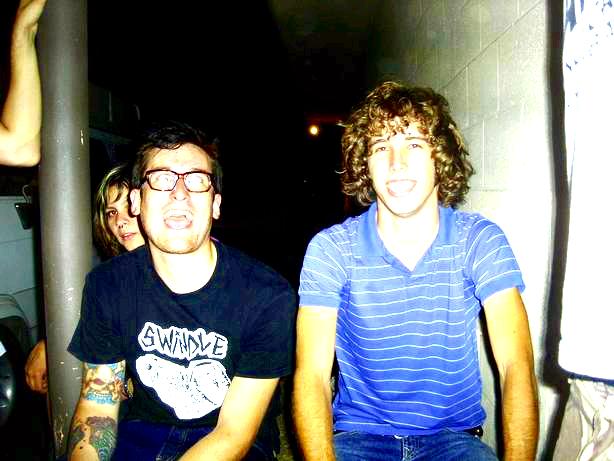 INTERMISSION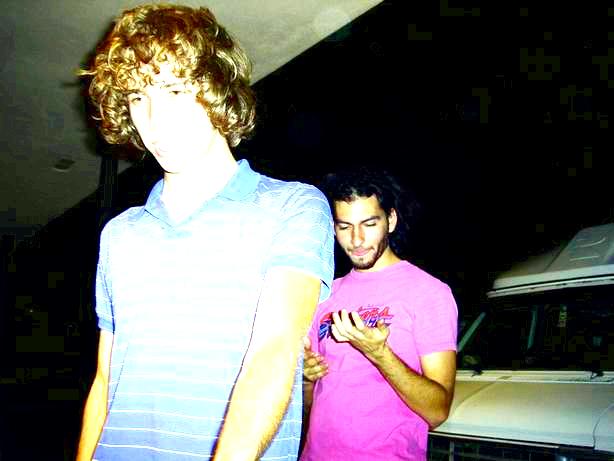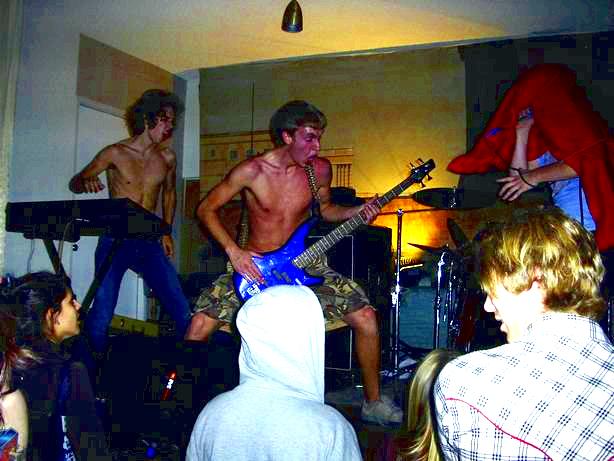 NATHAN - OH FUUUUUCK MY CAPE IS STUCK ON MY HEAD HELP ME YOU GUYS!!! ANDY- FUUUUUUUUUUUUUCK, NOOOOOOOOOO!!!!!! ERIK - OH SHIT PLEASE GOD NO DON'T ALLOW THIS TO HAPPEN!!!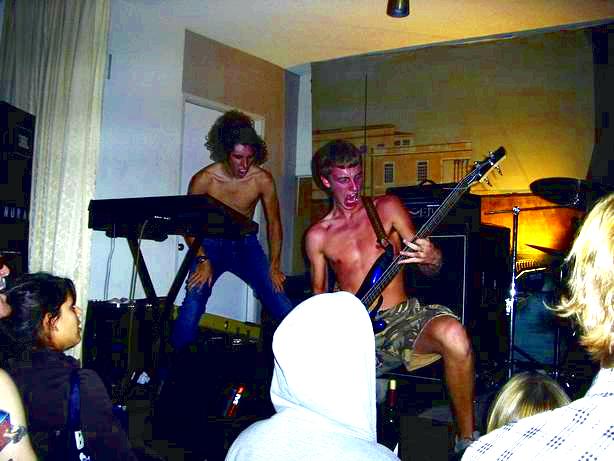 THIS IS ANOTHER ONE OF THOSE TIMES WHERE EVERY PICTURE AFTER THIS ONE LIKE OUTDOES THE ONE BEFORE AND YOU WANT TO QUIT YOUR BAND (NOT OURS, YOURS)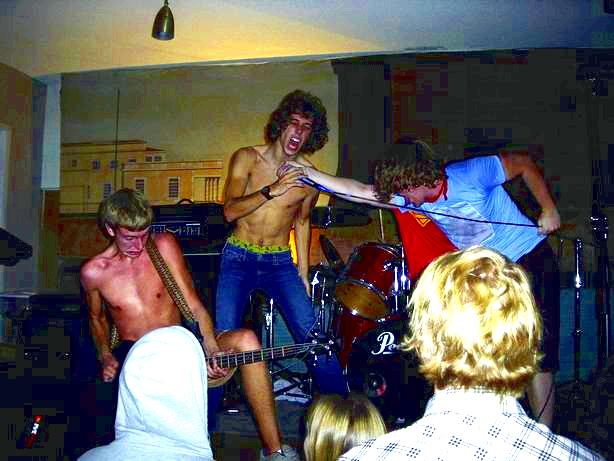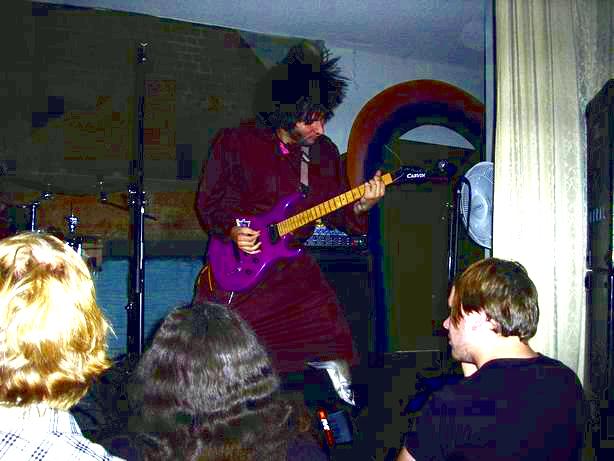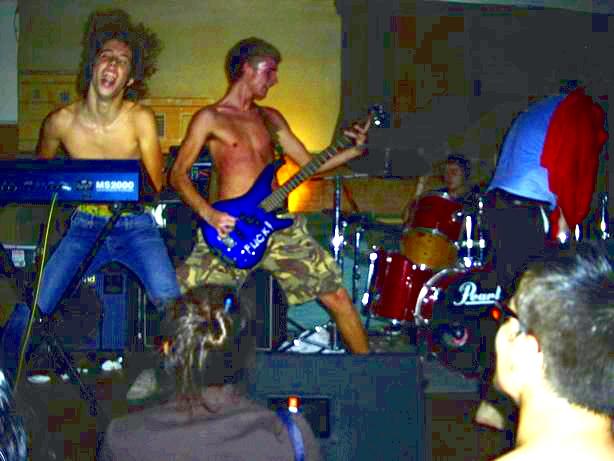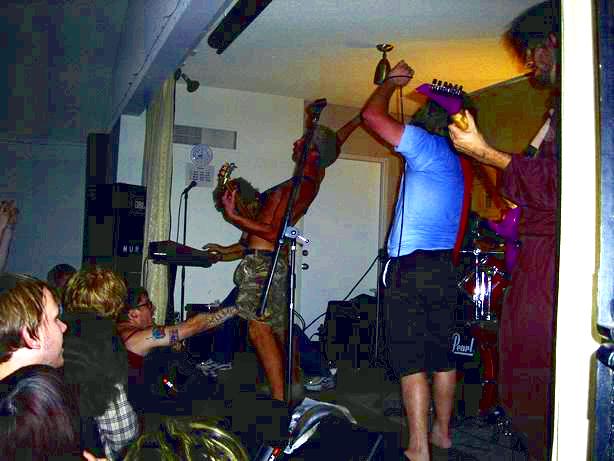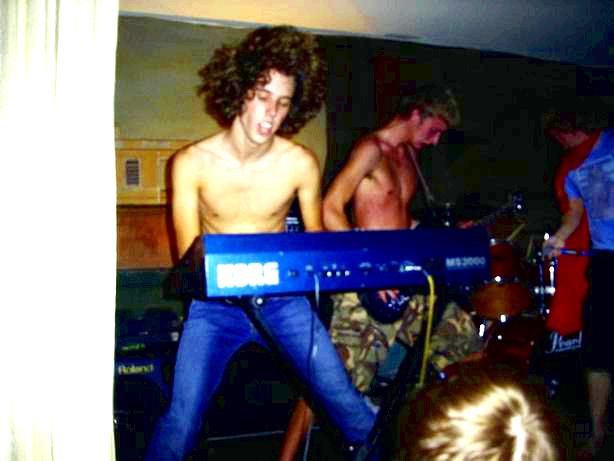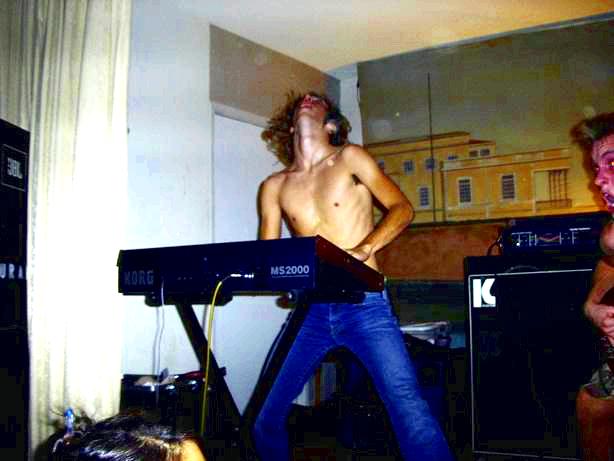 LURKING HARD