Lord Gold Throneroom - Behind the Music
WE FILMED A VIDEO FOR LORD GOLD IN MEXICO THE OTHER DAY AT A NICE APARTMENT COMPLEX. HERE ARE PICTURES FROM IT.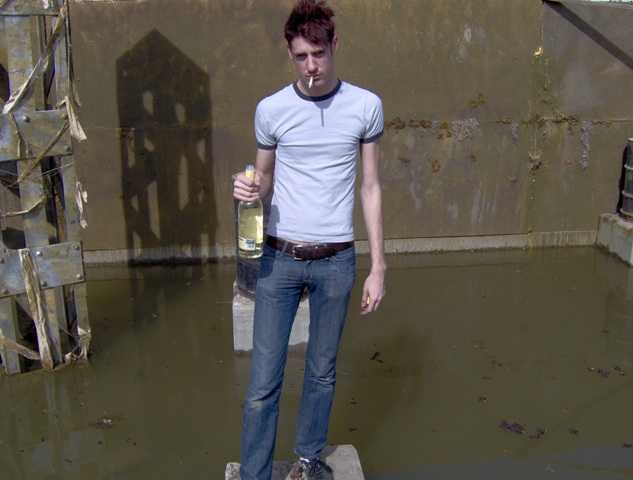 ELEVEN A.M., PRINCESS VELVET IN THE "SEWER"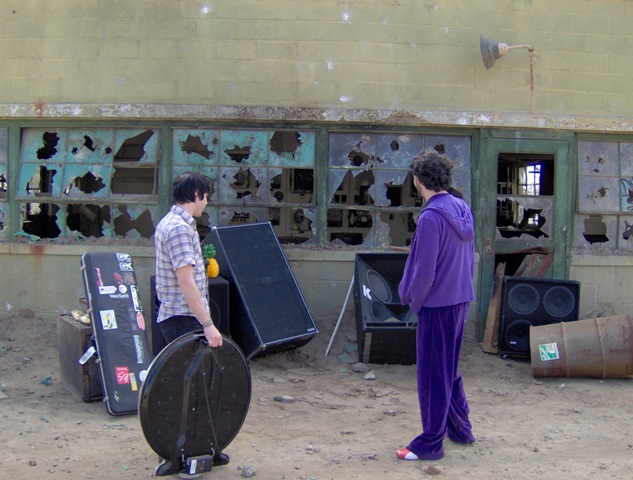 DASH'S SET






DAVE AND PRINCESS VELVET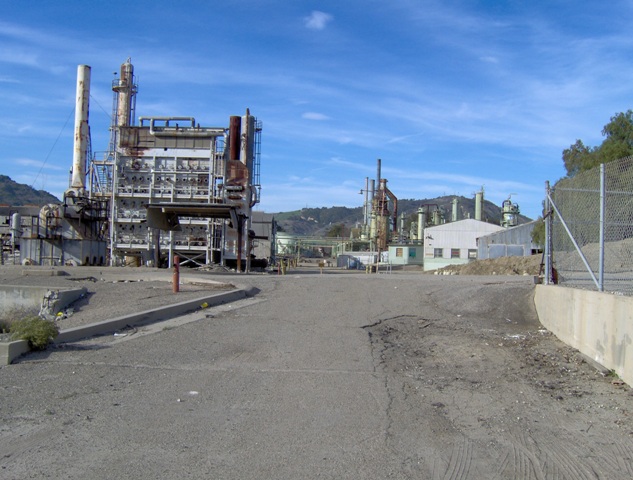 WE'LL DO ANYTHING BUT A WAREHOUSE OR A GRAVEYARD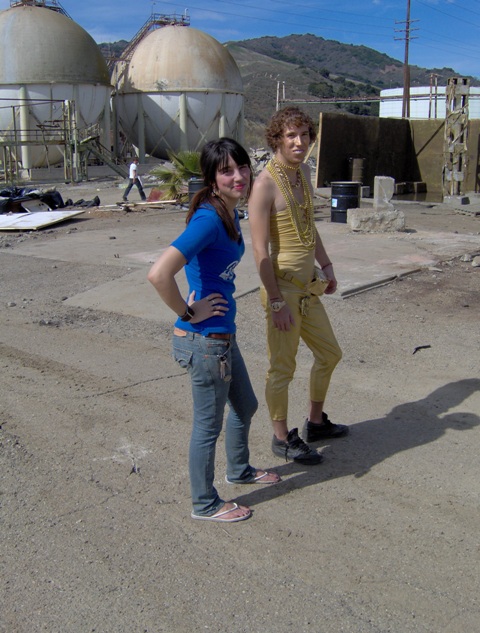 LORD GOLD AND DANIELLE KEEPIN IT REAL BETWEEN TAKES FOR THE SEX SCENE

THE ONLY REASON I PUT THIS ON HERE IS BECAUSE AT THE END I'M LIKE, SO HEY GUYS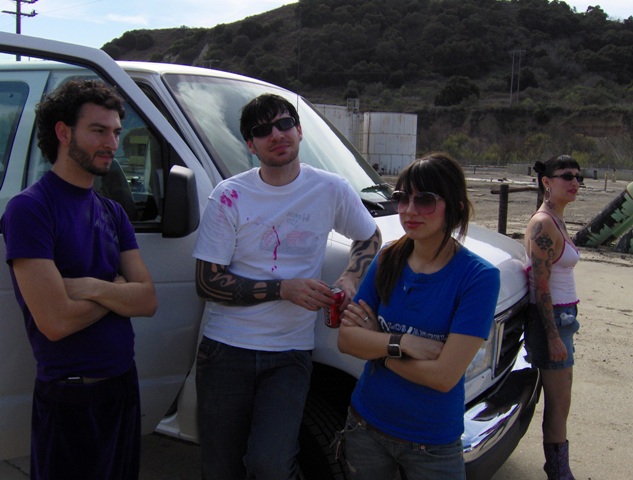 THREE PEOPLE WHO LIKE BOYS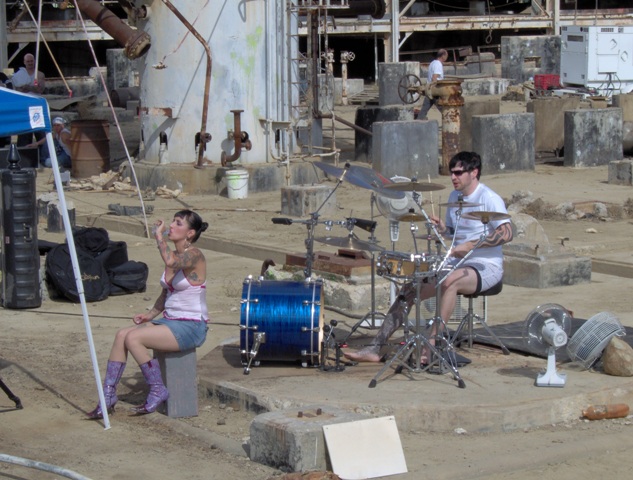 ELI AND A TOTAL WHORE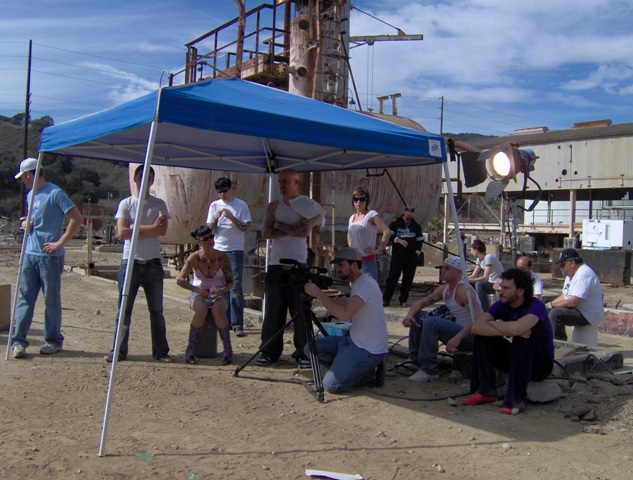 HORSE THE CREW

NATHAN REALLY FELT HIS PERFORMANCE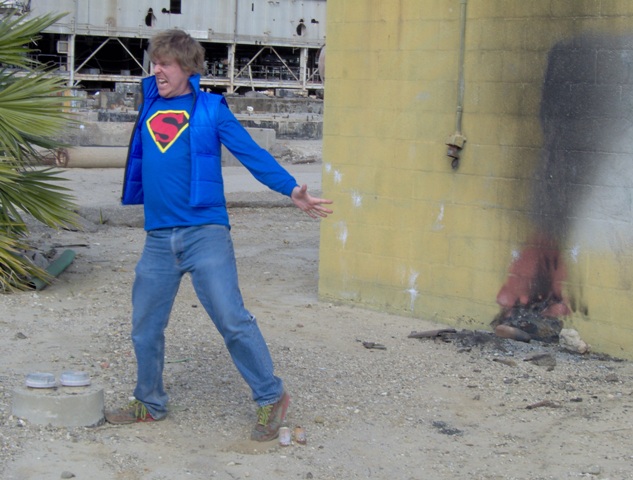 GRACE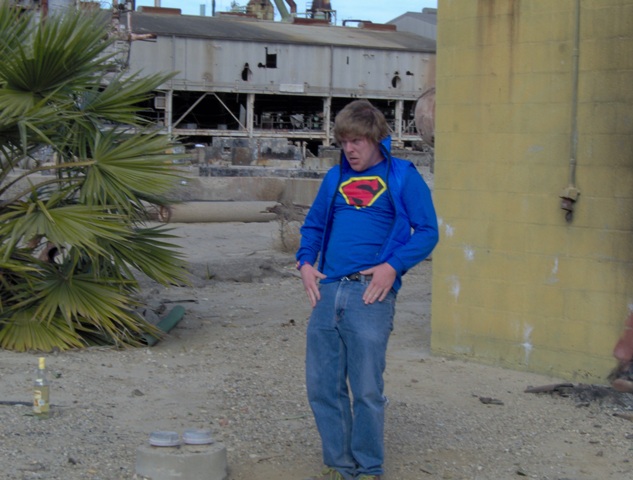 PASSION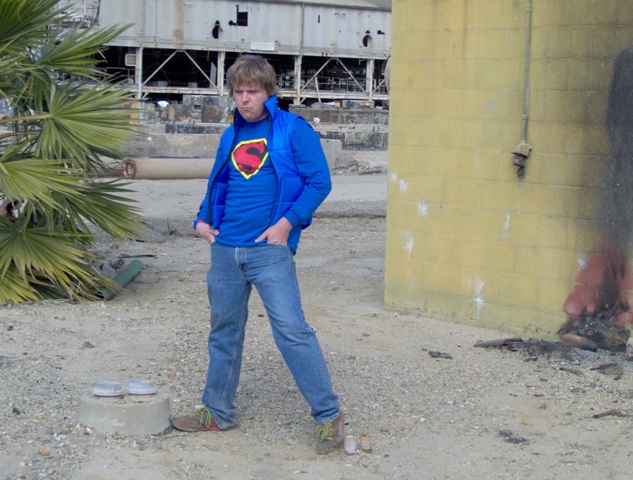 STYLE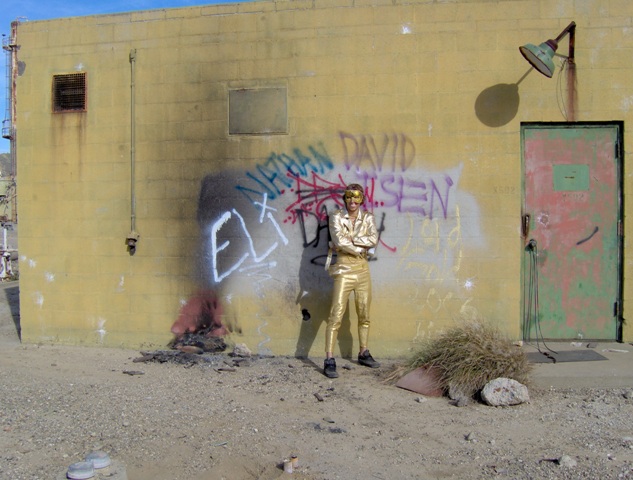 LORD MEXICO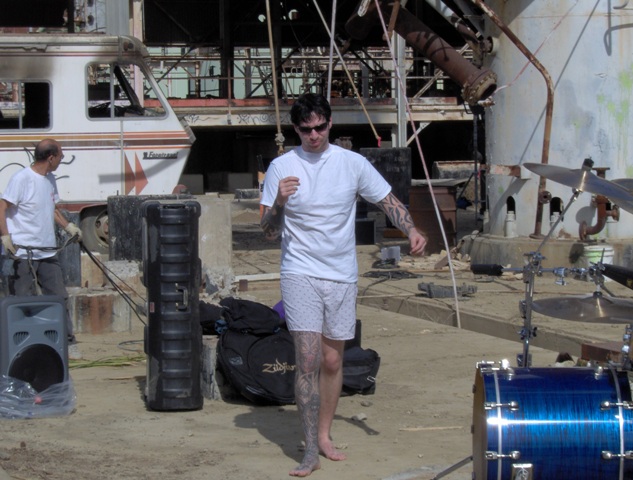 A PICTURE OF ELI WALKING SOMEWHERE IMPORTANT

I GOT TIRED OF MY KEYBOARD WHEN I WAS DONE SHOOTING THE SCENE SO I THREW IT OFF THE NUCLEAR REACTOR. OH WELL.





NOW WHAT TIME IS IT, BITCH?



OH WELL.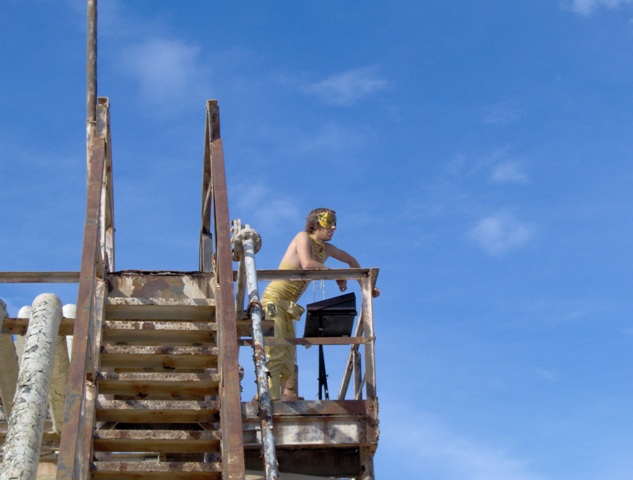 WELCOME TO THE CLOUD STORE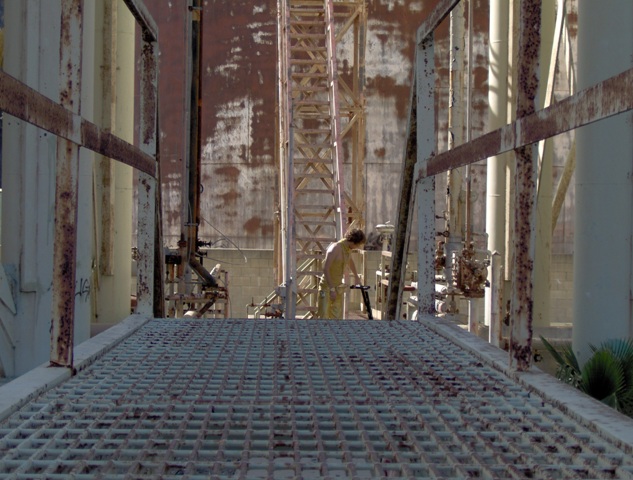 EMOTION, THAT'S MY MIDDLE NAME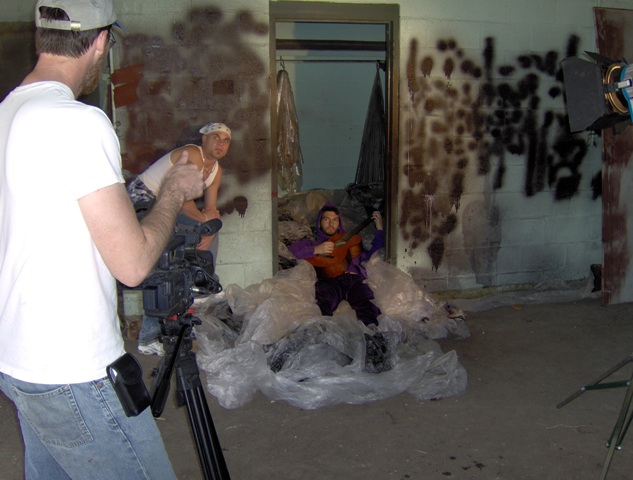 DAVE - "IT'S SCARY WHEN YOU START TO CREEP EVEN YOURSELF OUT"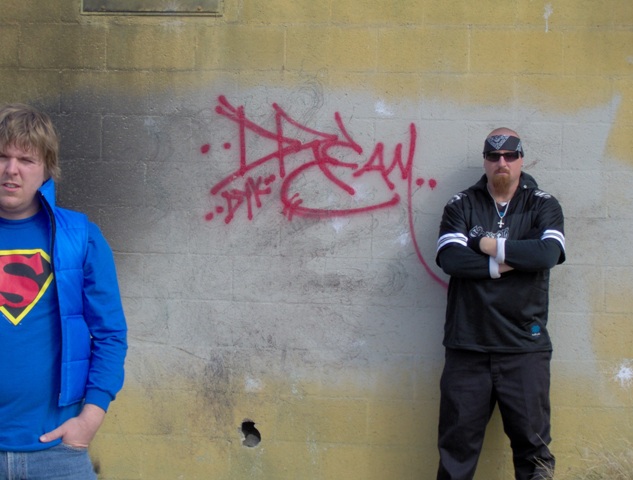 NATHAN AND HIS THUG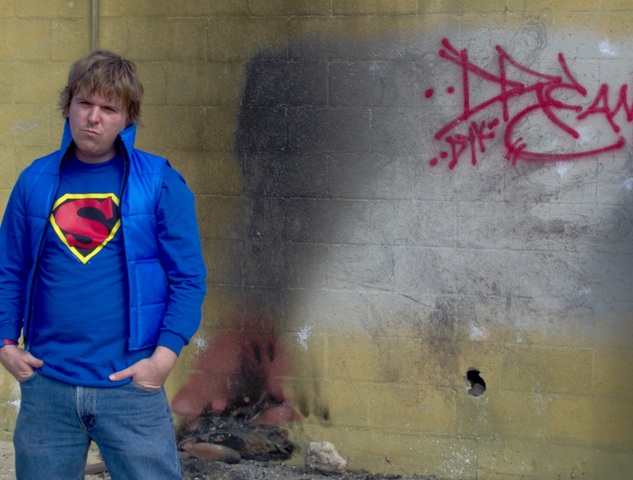 OFFICIAL NATHAN WALLPAPER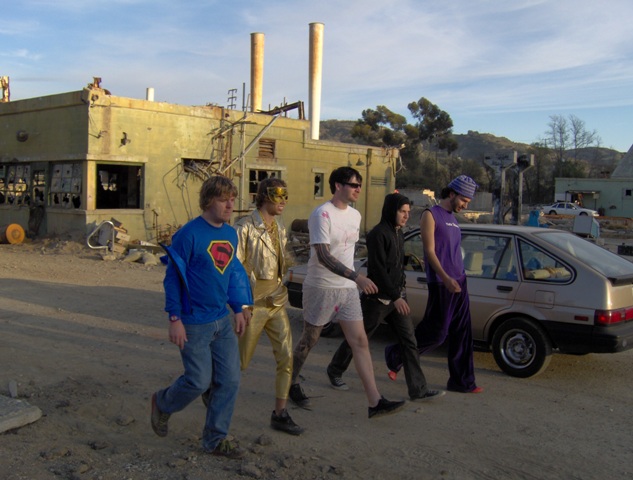 I CAN'T BELIEVE WE DID THIS